Memorial Sloan-Kettering Cancer Center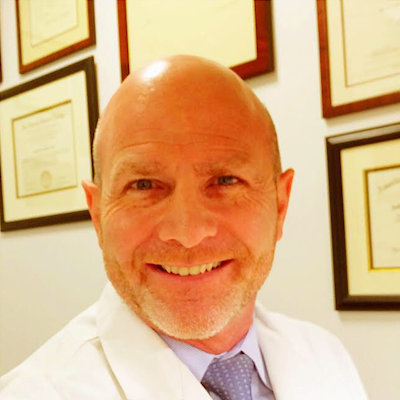 Fellowship Overview
The Urologic Oncology Fellowship at Memorial Sloan Kettering Cancer Center is the largest and oldest of its kind in the world. Established by Willet Whitmore, Jr., in 1951, the program continues a tradition of rigorous clinical and research training in urologic oncology.
Graduates of our Urologic Oncology Fellowship Program have become leaders in urologic oncology and chairs of departments at major medical centers in the United States and around the world.
Accredited by the Society of Urologic Oncology, the fellowship is structured to provide a two-year experience consisting of at least one year of clinical training and one year of research, with an option for a third year dedicated to research.
Research Focus
Qualified urologists can participate in one to two years of research training.
Office Procedures Performed
Duplex Doppler Ultrasound
Intracavernosal Injections
Intralesional Injections
Cord Blocks
Semen Analysis
Surgical Procedures Performed
Penile Plication
Penile Revascularization
Crural Ligation
Penile Fracture Repair
Priapism Shunting
Varicocele Ligation
Vasectomy
Artificial Urinary Sphincter
Male Sling
Fellowship position open for
Primary Institution
Memorial Sloan-Kettering Cancer Center
New York, NY
Fellowship Director
John P. Mulhall, MD
Fellowship Administrator
Saran Wilson
This email address is being protected from spambots. You need JavaScript enabled to view it.
Candidate Citizenship Requirement
US only
Fellowship Duration
24 months
Type of Fellowship
Sexual and Reproductive Medicine
Research Available
Mandatory
Both clinical and laboratory research

Conference Schedule

Interview Schedule
Interviews will be conducted April - June.
Fellowship Website
https://www.mskcc.org/hcp-education-training/fellowships/urologic-oncology-fellowship
Fellowship Application
Download here

Housing Options

Prior Fellows