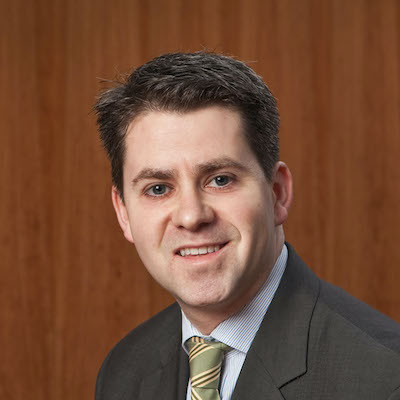 Fellowship Overview
The program focuses on male reproductive and sexual health, emphasizing the medical and surgical management of male infertility, erectile dysfunction, Peyronie's Disease, hypogonadism, and men's health. Extensive operative experience is provided in microsurgical reconstruction, microvascular surgery, genital reconstruction and genitourinary prosthetics. The fellowship includes participation in genital reconstructive surgery and mentored, graduated experience in the management of men's health disease. The fellow will have hospital staff privileges, a clinic of their own, the potential to schedule operative cases and contribute to the care of patients at the University of Washington Medical Center. A structured curriculum, weekly conferences, and close interaction with urology residents are provided. All of the University of Washington Urology faculty who will directly participate in the fellow's clinical training have sub-specialty expertise in andrology and/or reconstructive surgery, and have completed a well-respected fellowship program themselves (Drs. Thomas Walsh, John Amory, Maahum Haider, Jeremy Choy, and Department Chairman Hunter Wessells).
Research Focus
Extensive research opportunities are available through the Department of Urology Research Outcomes Collaboration (UROC), the UW Male Fertility Laboratory, and many other research programs. The fellow will be expected to undertake a lead role in a research project of their choosing among numerous NIH-funded research endeavors in outcomes, epidemiology, or translational research currently active in the UW Department of Urology.
Office Procedures Performed
Duplex Doppler Ultrasound
Cavernosomitry/Cavernosography
Intracavernosal Injections
Intralesional Injections
Tesosterone Pellet Insertion
Surgical Procedures Performed
Penile Plication
Penile Revascularization
Crural Ligation
Penile Fracture Repair
Priapism Shunting
Varicocele Ligation
Vasectomy Reversal/Vasoepididymostomy/Vasovasostomy
Vasectomy
TESE
Percutaneous Sperm Extraction/Electroejaculation/Penile Vibratory Stimulation
Penile Implant/Prosthesis
Fellowship position open for 2022-2023
Primary Institution
University of Washington
Seattle, WA
Fellowship Director
Thomas J. Walsh, MD, MS
Fellowship Administrator
Amy Say
This email address is being protected from spambots. You need JavaScript enabled to view it.
Candidate Citizenship Requirement
US only
Fellowship Duration
12 months
Type of Fellowship
Sexual and Reproductive Medicine
Research Available
Mandatory
Both clinical and laboratory research
Conference Schedule
Research Seminar
GU Tumor Board
Morbidity and Mortality
Case Conference
Journal Club
Interview Schedule
Interviews will be conducted during the Spring.
Fellowship Website
https://www.washington.edu/urology/education/fellowships/andrology/
Fellowship Application
To be considered, please use the link below to apply and submit all required documents for Andrology Fellowship: https://apply.interfolio.com/98684