Urology Centers of Alabama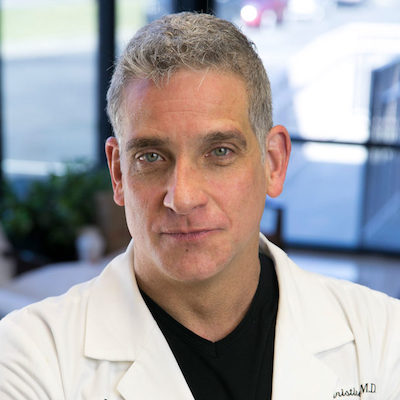 Fellowship Overview
Fellow will work exclusively with Dr. Christine, both in the operating room and seeing patients in clinic. Clinic days are Mon, Tues and Fri where the fellow will learn proper evaluation of Peyronie's Disease, Erectile Dysfunction, Testosterone Replacement and Urinary Incontinence. Clinic procedures such as Testopel placement, Xiaflex injections and cystoscopy will be performed by the fellow. He or she will be exposed to running a private practice clinic, not only from a patient flow standpoint, but also from a marketing perspective. Dr. Christine operates on Wed and Thurs. The fellow will become very experience with a myriad of procedures to treat sexual dysfunction and urinary incontinence. He or she will quickly work up to taking the lead on approximately 50% of the cases with Dr. Christine assisting. The fellow will also be strongly involved in training programs with people from out of town and help to show visiting doctors the strength of a good prosthetic team. Dr. Christine goes to many meetings throughout the year that the fellow will have the opportunity to attend such as the SMSNA, ISSM/ESSM, AUA and occasionally the ICS as well as the SESAUA. He or she will be expected to submit abstracts to some of these meetings.
Research Focus
Dr. Christine has done extensive research in the area of climacturia and encourages the fellow to find a clinical research topic they are interested in pursuing.
Office Procedures Performed
Duplex Doppler Ultrasound
Intracavernosal Injections
Intralesional Injections
Testosterone Pellet Insertion
Penile Deformity Assessment
Surgical Procedures Performed
Penile Plication
Penile Fracture Repair
Priapism Shunting
Penile Implant/Prosthesis
Fellowship Position Open for


Primary Institution
Urology Centers of Alabama
Homewood, AL
Fellowship Director
Brian S. Christine, MD
This email address is being protected from spambots. You need JavaScript enabled to view it.
Candidate Citizenship Requirement
US and Canadian
Fellowship Duration
12 months
Type of Fellowship
Sexual Medicine
Research Available
Mandatory
Clinical research
Conference Schedule
Morbidity and Mortality (QTu), occasional patient education seminars on Monday evenings.
Interview Schedule
July - November of chief year of residency.
Fellowship Website
https://drbrianchristine.com/
Fellowship Application
Please contact fellowship director.

Housing Options

Prior Fellows