NEW! SMSNA Foundation Research Grants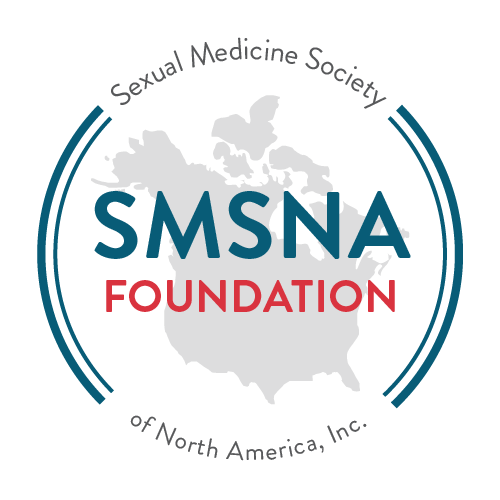 In order to continue advancing research in the field of sexual medicine and mentoring the next generation of sexual medicine specialists, the SMSNA Foundation is pleased to offer three new research grants in the following areas:
Sexual Medicine with a focus on the Couples' Perspective
Female Sexual Dysfunction
Open (any sexual health field)
Submissions will be accepted June 15 – August 15, 2021, from post-docs in training who are current SMSNA members. The maximum award amount for each grant is $25,000. Find full eligibility and submission details on the SMSNA website. Read more.