9-11 Responders Have Higher Rates of Prostate Cancer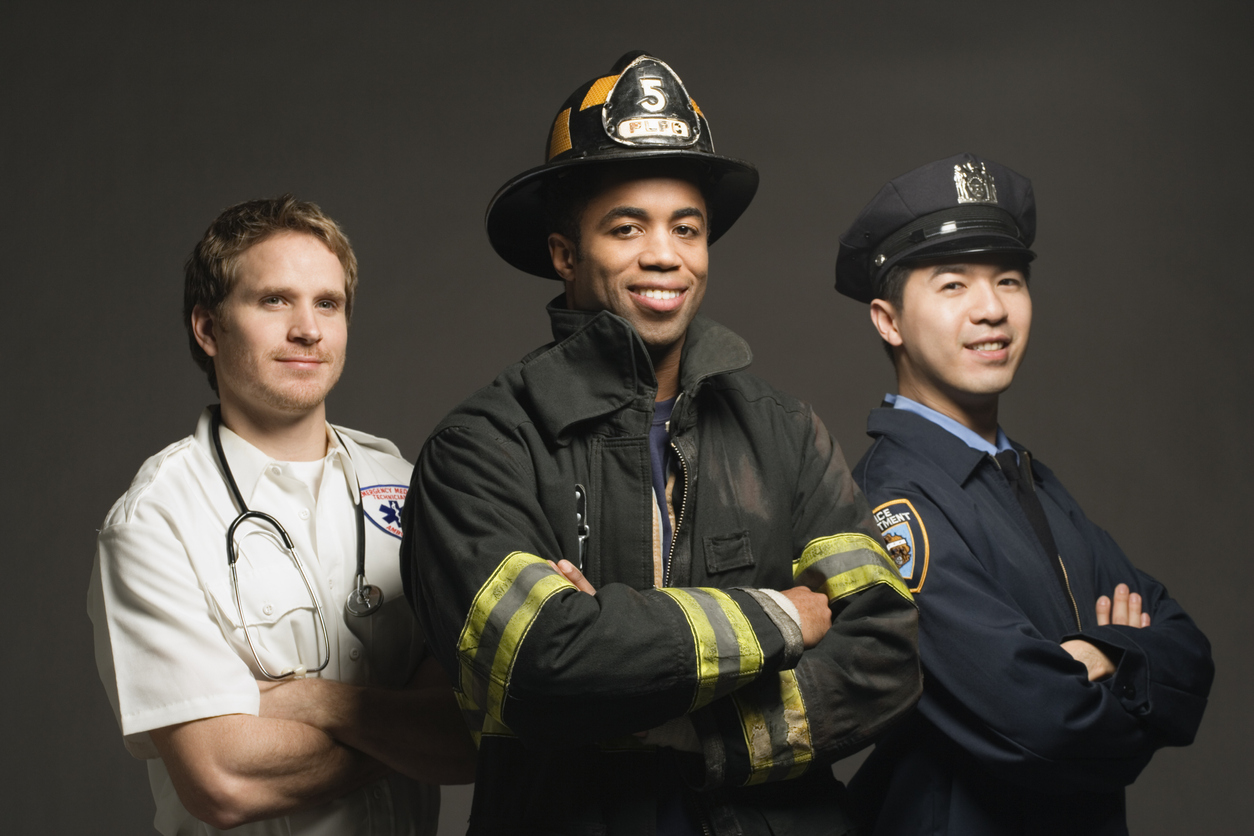 Rates of prostate cancer are higher among first responders who handled operations at New York City's World Trade Center (WTC) following the terrorist attacks on September 11, 2001. And now, scientists think they might have an explanation.
Their research, published in June 2019 in Molecular Cancer Research, suggests that toxic dust inhaled at the WTC site could be to blame.
The dust contains "carcinogens and tumor-promoting agents," that could be linked to DNA damage, cell proliferation, and chronic inflammation, the authors wrote.
The researchers compared two groups of prostate tissue samples. The first came from 15 men who had been exposed to WTC dust and developed prostate cancer. The second came from men who had prostate cancer, but had not been exposed to WTC dust.
When comparing the samples, the scientists discovered that the men exposed to WTC dust showed greater degrees of inflammation and genetic change that could contribute to cancer.
Next, the researchers worked with rats to learn more about WTC dust and prostate inflammation. After 30 days of dust exposure, the rats had genetic changes in their prostate tissue related to inflammation.
"We saw a lot of genes expressed, including genes we know are associated with an increased risk of cancer," study co-author Dr. William Oh of the Icahn School of Medicine at Mount Sinai told Urology Times.
"We saw changes in prostate tissue itself," Dr. Oh added.
The findings don't prove that inhaling WTC causes cancer directly, but the study does show a possible link.
"Our results suggest that respiratory exposure to WTC dust can induce inflammatory and immune responses in prostate tissue," the study authors concluded. They recommended more study to learn more about the risks associated with WTC dust.
Cancer in general has been a concern for people who worked near the World Trade Center after the 9/11 attacks.
In particular, scientists have seen higher rates of thyroid cancer in 9/11 responders.
Resources
HealthDay
Preidt, Robert
"9/11 Dust, First Responders' Prostate Cancers Linked?"
(June 24, 2019)
https://www.webmd.com/prostate-cancer/news/20190624/911-dust-first-responders_prostate_cancers_linked
Medscape Medical News
Nelson, Roxanne, RN, BSN
"Prostate Cancer Higher in 9/11 Responders: A Look at Why"
(June 25, 2019)
https://www.medscape.com/viewarticle/914843#vp_1
Molecular Cancer Research
Gong, Yixuan, et al.
"Prostate Cancer in World Trade Center Responders Demonstrates Evidence of an Inflammatory Cascade"
(Abstract. Published online: June 20, 2019)
http://mcr.aacrjournals.org/content/early/2019/06/18/1541-7786.MCR-19-0115
Urology Times
Gagnon, Louise
"Prostate cancer in 9/11 responders: Study explores mechanism of action"
(July 1, 2019)
https://www.urologytimes.com/prostate-cancer/prostate-cancer-911-responders-study-explores-mechanism-action