The Tested Effectiveness of Five Water-Based Personal Lubricants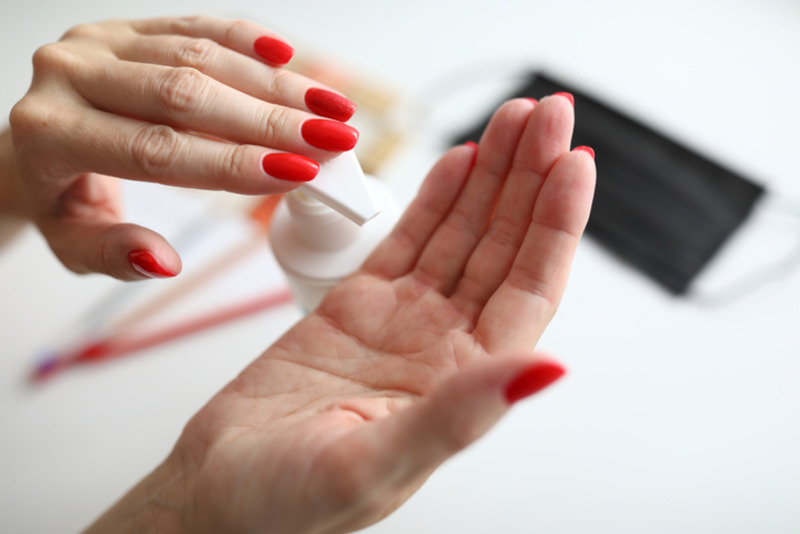 Vaginal dryness can have a negative impact on a person's sexual health and overall well-being. It can make sex uncomfortable or painful, cause burning or itching in the vulva, and can even cause bleeding if the tissues of the vaginal wall crack.
An estimated 15% of premenopausal women suffer from vaginal dryness, and up to 90% of postmenopausal women report symptoms of genitourinary syndrome of menopause (GSM), which includes vaginal dryness.
Personal lubricants are an easy, low-cost way to improve vaginal dryness and make sex more comfortable. However, there are many different types of personal lubricants that can vary greatly in effectiveness and quality. The World Health Organization (WHO) recommends that lubricants be "body friendly" by being as similar as possible to natural vaginal secretions in terms of osmolality and pH. Osmolality refers to the concentration of particles dissolved in a particular fluid, and pH is a measure of how acidic or basic a substance is.
Several commercially available personal lubricants have very high osmolality or are hyperosmolar. If a lubricant is hyperosmolar, it could potentially draw water from the cells on the surface of the vaginal/vulvar skin, which may leave the area more vulnerable to irritation or susceptible to sexually transmitted infections (STIs). However, the WHO acknowledges that there is very limited clinical data on the possible safety issues associated with some commercially available lubricants.
Therefore, to see how effective five different water-based personal lubricants are at treating vaginal dryness and improving sexual experiences, a team of researchers conducted a randomized clinical trial.
A total of 174 sexually active women (who engage in penile/vaginal sex) between the ages of 18 to 65 years participated in the study and were randomly assigned to one of five groups. All of the participants experienced vaginal dryness symptoms, and they each received one of five water-based lubricants: four that were formulated to meet the WHO guidelines for osmolality and pH and one that had higher osmolality and pH.
The participants experienced a four-week run-in period without the lubricant, then took a baseline assessment of their sexual functioning using the Female Sexual Function Index (FSFI). They were then instructed to use the lubricants at least once a week for four weeks during penetrative penile/vaginal intercourse. At the end of the second four-week period, the participants retook the FSFI, and the results from both timepoints were compared.
The prespecified change in FSFI ≥4 points from baseline to the end of the four-week period was reached by all tested lubricants. This means that each of the lubricants provided a significant increase in the women's sexual functioning scores as measured by the FSFI.
Not only did all of the lubricants provide relief from vaginal dryness, they also enhanced the participants' sexual experiences and functioning, even the lubricant that did not meet the WHO standards for osmolality and pH. Further research is needed to better understand what types of lubricants provide the highest levels of sexual satisfaction for users.
For more information on this topic, please read these publications from The Journal of Sexual Medicine:
A randomized trial on the effectiveness and safety of 5 water-based personal lubricants
Sexual Satisfaction Results With the Vaginal pH Modulator From the Phase 3 AMPOWER Study
---
References:
Palacios, S., Hood, S., Abakah-Phillips, T., Savania, N., & Krychman, M. (2023). A randomized trial on the effectiveness and safety of 5 water-based personal lubricants. The Journal of Sexual Medicine, 20(4), 498-506. https://doi.org/10.1093/jsxmed/qdad005