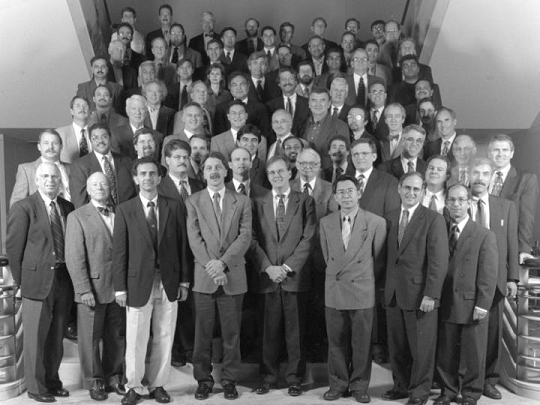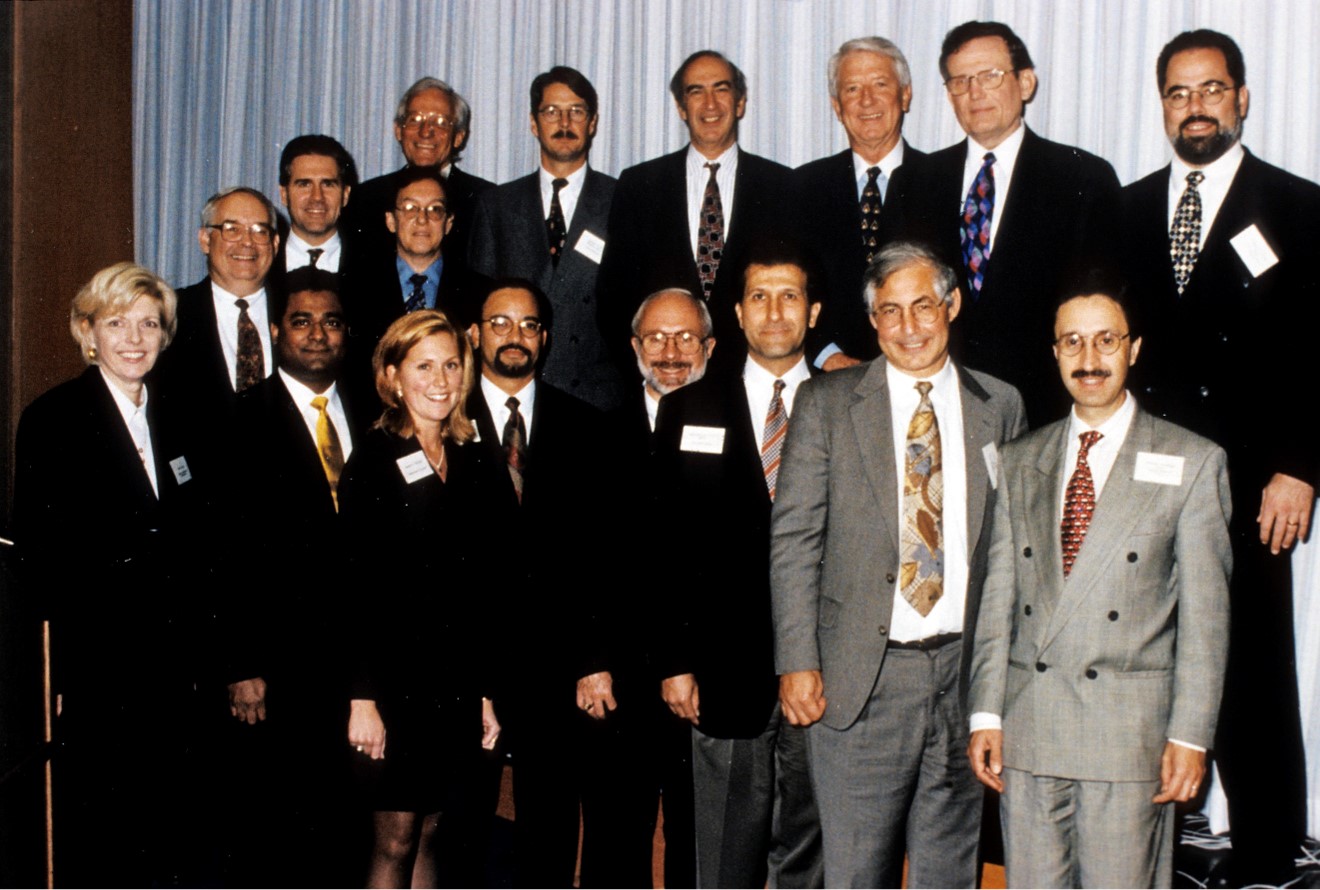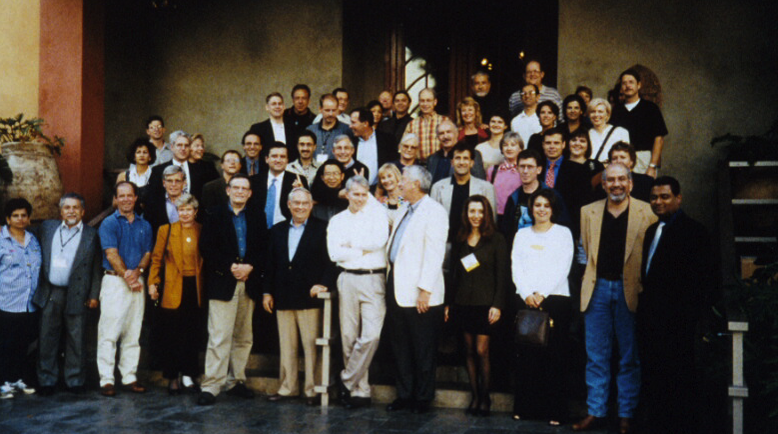 In response to the serendipitous discovery that intracavernous injection of papaverine induces erection by Dr. Ronald Virag in about 1981, urologists began using intracavernous injection therapy to treat ED. As a result, the America Urological Association (AUA) started receiving queries from government agencies, lawyers and insurance companies about this new treatment.
The AUA Board of Directors needed someone to answer these queries and asked Dr. Ira Sharlip to chair an Ad Hoc Impotence Advisory Committee, whose function was to advise the Board on matters related to ED.
In 1993, the AUA Board of Directors asked Dr. Sharlip to reorganize the Impotence Advisory Committee into a new professional society which would become affiliated with the AUA.
As founder, Dr. Sharlip organized 200 urologists interested in ED, wrote a set of Bylaws, and organized the first meeting of the new society, which was called the Society for the Study of Impotence.
The first meeting of the new Society was held during the meeting of the AUA in 1994 in San Francisco, CA.
The society incorporated in 1998 as the Society for the Study of Impotence.
The society was renamed the Sexual Medicine Society of North America.