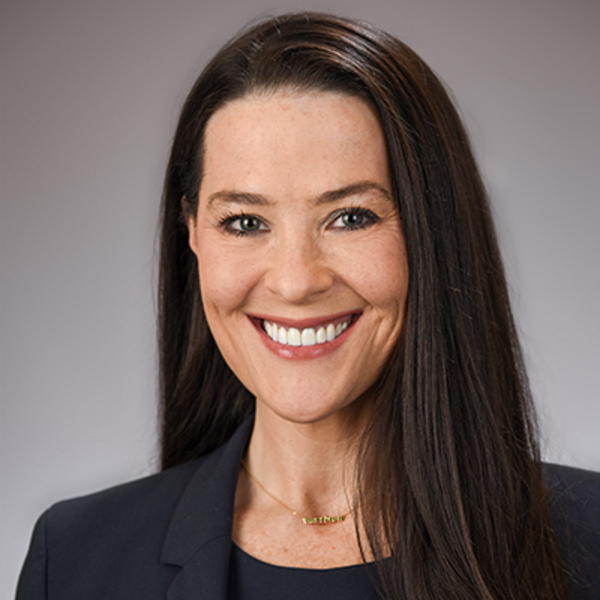 Indianapolis, IN

Member of the Month:

September 2023
What inspired you to work in sexual medicine?
There are so many ways I could answer this. I think, like all things, you find an area that interests you; that you feel you can connect to. Then you get lucky and find some amazing mentors who do what you want to do, and who inspire you and encourage you. And then as life has a way of working things out, your path starts to fall in front of you and every experience and event, seems to have always been pointing you to this field all along. I love being able to dramatically improve patients' quality of life and overall health. I think in the field of sexual medicine we get to play a really special role in learning the most intimate details of our patients' lives, and from there we can enact significant change and improve their quality of life, their confidence, restore relationships, increase their overall health and impact the trajectory of that man's life for years to come. That's really special!