All Stories
The SMSNA relies on its members to volunteer their time, knowledge, and enthusiasm to carry out our mission to promote, encourage and support the highest standards of practice, research, education, and ethics in the study of anatomy, physiology, pathology, diagnosis, and treatment of human sexual function and dysfunction. If you are interested in becoming more involved with the SMSNA and contributing to the field of sexual medicine, we encourage you to apply for a spot in one of the committees.
Applications will be accepted through November 15, 2020.
Eligibility
Current SMSNA members only will be considered for placement on SMSNA committees.
Term
Members added to a SMSNA committee as a result from this call will begin their term on January 1, 2021. The length of the term is specific to each committee.
Apply
To apply for a committee position, please complete the form linked below by November 15. You will be asked to provide the following in your application:
Your name, area of practice, credentials, and affiliation
Which committee you are applying to
A current CV/resume
A brief statement of interest explaining why you are interested in serving on the committee, including any relevant experience you have to the work of the committee
The above items must all be received by November 1 for your application to be considered complete. Only complete applications will be forwarded to Committee Chairs for consideration.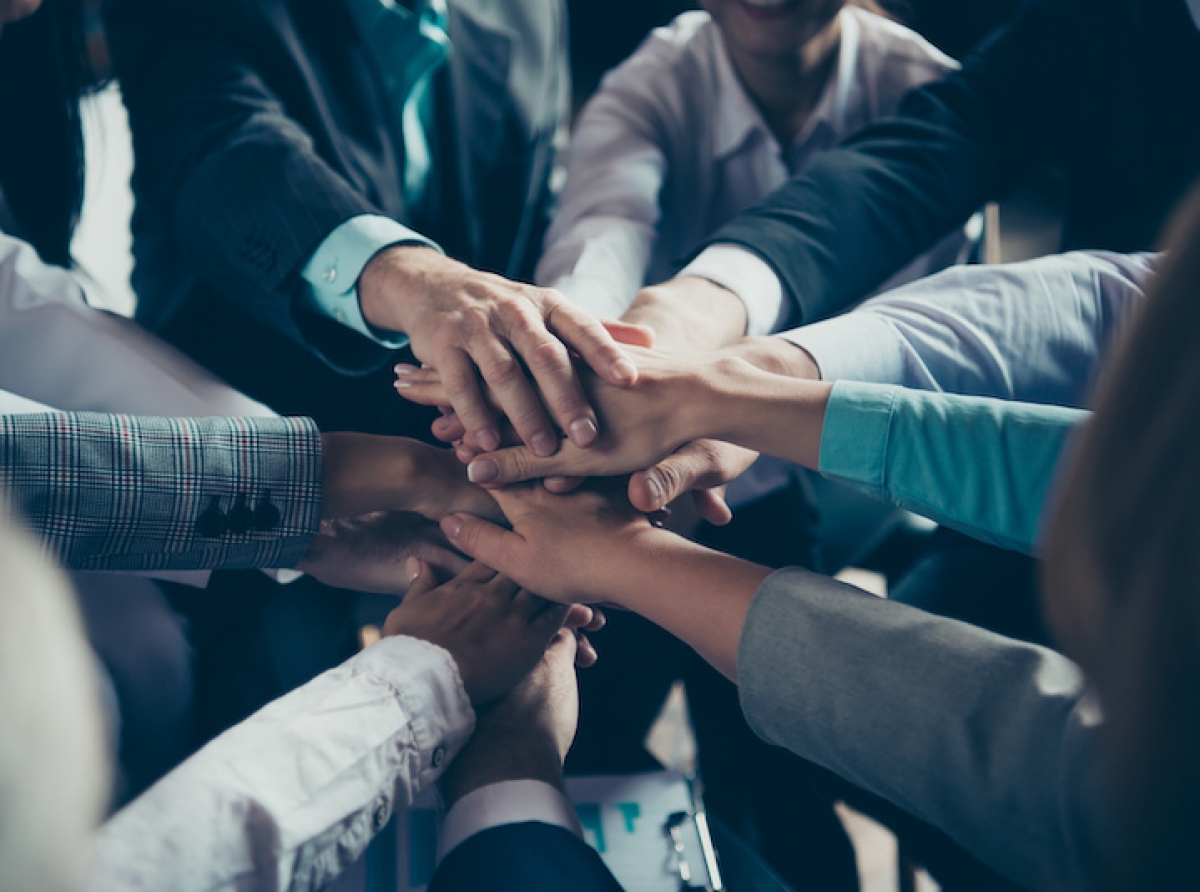 If you are interested in being part of a Network of Experts to supplement existing knowledge and expertise within the FDA towards the mutual goals of having more innovative, safe, and effective sexual medicine products on the market, please complete the form below.
The FDA may ask SMSNA to refer an expert. SMSNA will review the Network of Experts and may identify an expert to refer to the FDA. Once a referral is made, the FDA may directly reach out to the expert. Please note, experts will be providing services to FDA on a gratuitous basis. The SMSNA will not provide any compensation.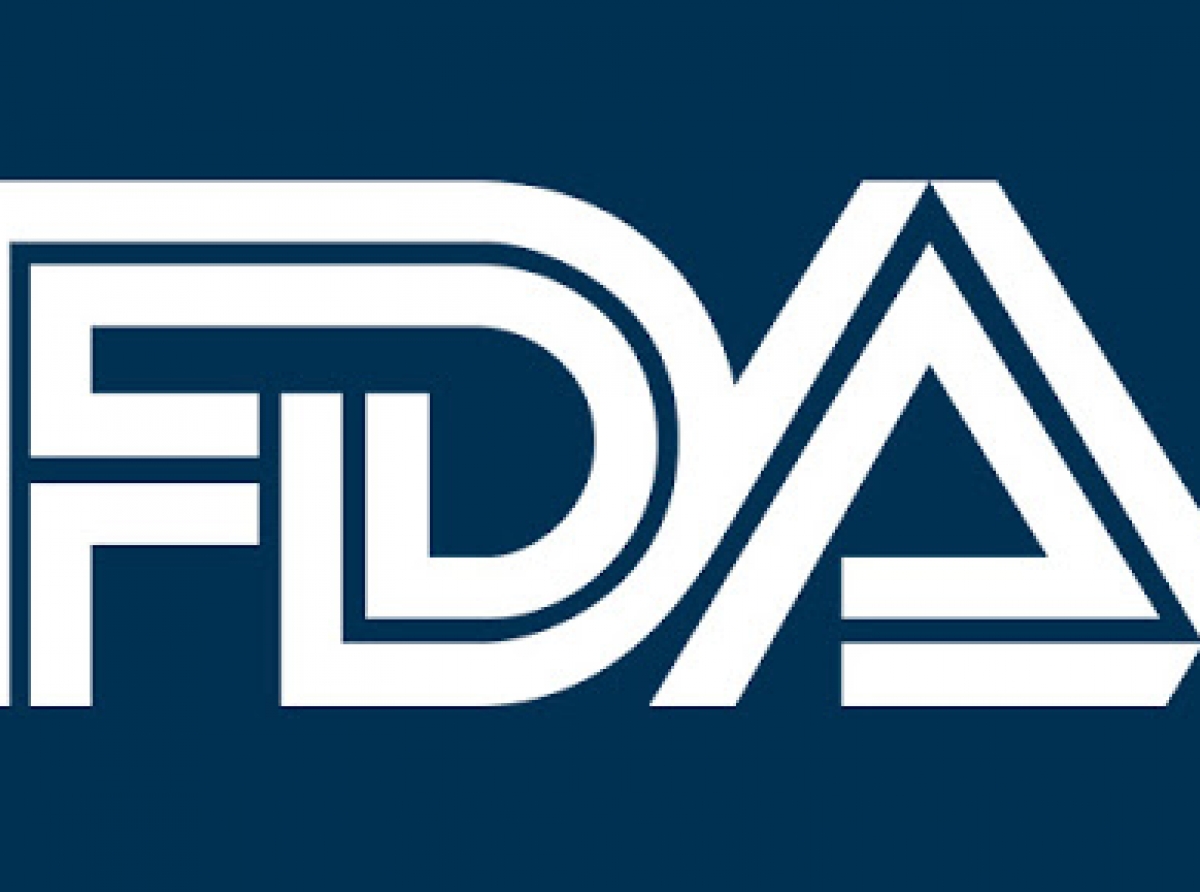 Accepting Applications Now through September 30, 2020!
Funding is available for graduate or medical students, residents in graduate medical education training programs, and post-doctoral/post-residency fellows for research conducted June 1, 2021 – May 32, 2022.
Because sexual medicine is a multi-disciplinary field and sex impacts almost every aspect of human endeavor in some way, we encourage applications from aspiring researchers representing diverse backgrounds including but not limited to urology, psychology, psychiatry, gynecology, internal medicine, geriatrics, public health, physiology, genetics, molecular biology, social work, and law.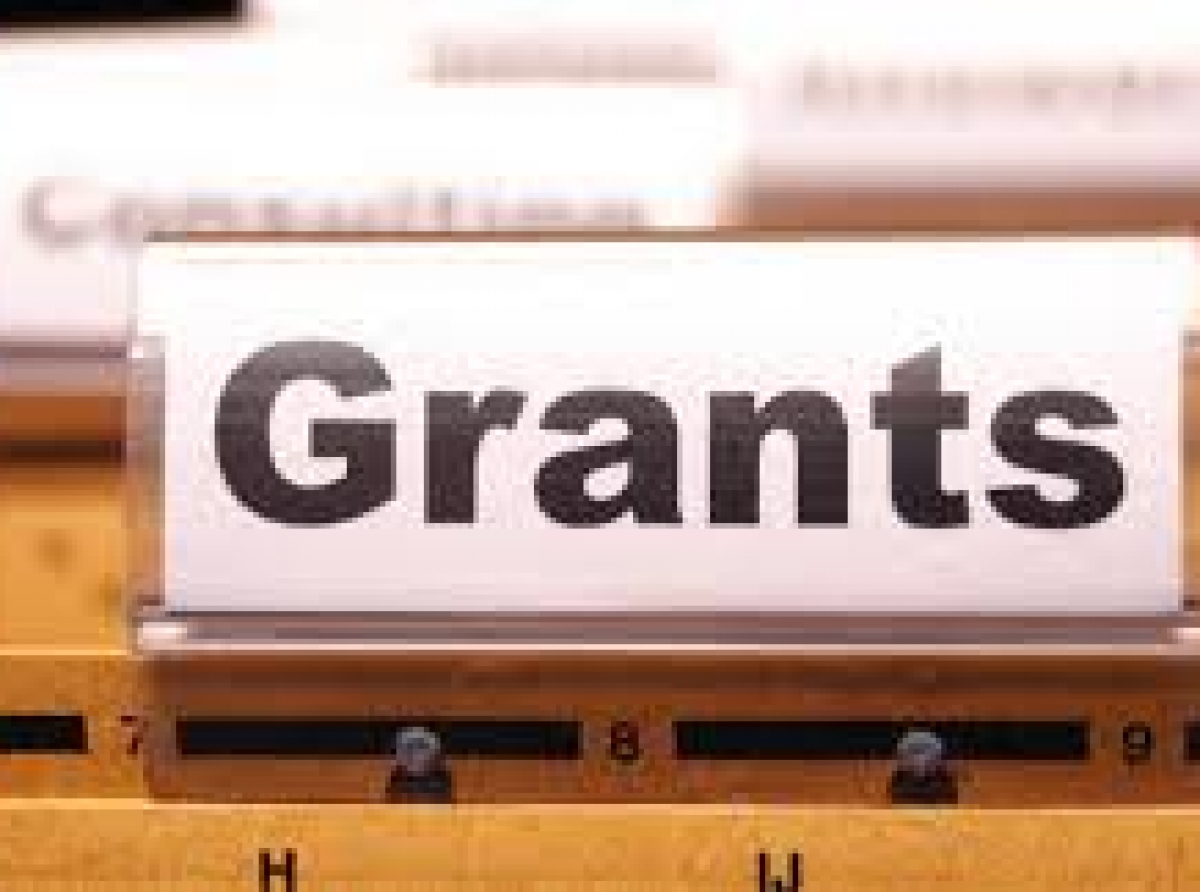 Join Drs. Sadeghi-Nejad, Kashanian and Valenzuela for an online lecture series recorded Friday, May 22nd, now available through YouTube.
Priapism by Dr. Hossein Sadeghi-Nejad, Rutgers-Hackensack Meridian Health and SMSNA President)
It is our responsibility as health care professionals to provide and let patients know that our institutions/offices are clean and safe places where the highest standards of care are followed. The SMSNA agrees with the American College of Surgeons (ACS), urging members to explain the evidence-based protocols that they have put in place to ensure the delivery of optimal care.